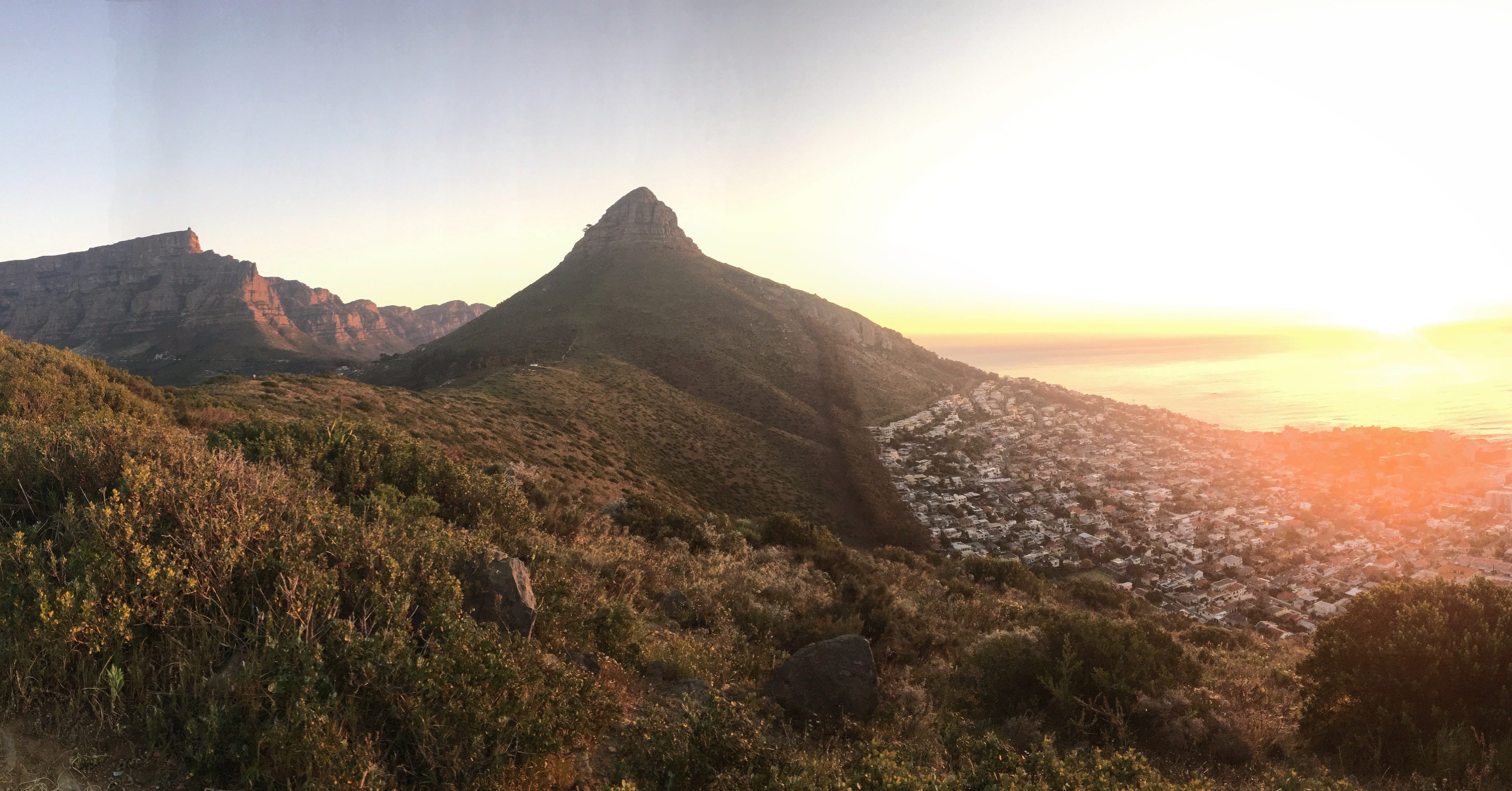 "Vision without action is just a dream, action without vision just passes the time, and vision with action can change the world."

Nelson Mandela
"Vision without action is just a dream, action without vision just passes the time, and vision with action can change the world."

Nelson Mandela
"Vision without action is just a dream, action without vision just passes the time, and vision with action can change the world."

Nelson Mandela
+++ Current News +++
We are over the moon and so excited to share our first project with you:
More social equality through solar energy - help us to create a "Capetopia" in cooperation with "The Sun Exchange" in Cape Town, South Africa.
To the fundraising platform: https://www.betterplace.org/de/projects/91587

Capetopia wants to finance a photovoltaic system for the roof of a school in Cape Town. We want to push the expansion of renewable energies in Cape Town and enable a local school to obtain clean energy for significantly less money than with ordinary electricity, which usually comes from climate-damaging coal-fired power plants. In addition, we want to reinvest the annual return directly to pay for school fees for children from financially weak households to enable them to receive free education.
Inhalte von Youtube werden aufgrund deiner aktuellen Cookie-Einstellungen nicht angezeigt. Klicke auf "Zustimmen & anzeigen", um zuzustimmen, dass die erforderlichen Daten an Youtube weitergeleitet werden, und den Inhalt anzusehen. Mehr dazu erfährst du in unserer Datenschutz. Du kannst deine Zustimmung jederzeit widerrufen. Gehe dazu einfach in deine eigenen Cookie-Einstellungen.
Zustimmen & anzeigen
Herzlich Willkommen, Welcome, Wamkelekile!
Capetopia e.V. is an NGO which was founded in Germany in September 2020. It aims to support charitable projects in the region of Cape Town, South Africa, through donations and grants.
The organization grew out of the love for South Africa and the Mother City with its majestic Table Mountain. We feel the need to enable all local residents to have a better life.

Our vision is a capetopia (Cape Town | Utopia; Def. Utopia = a society that possesses highly desirable or nearly perfect qualities for its citizens) in which sustainability, social equality and security are possible for all residents of Cape Town.